WE ARE DIGITAL OUT OF HOME EXPERTS
Screenbase is the DOOH agency. We craft impactful media experiences on daily customer journeys, that create behaviours and grow businesses.
What We DOOH
Our experts design contextualized and tailor-made advertising experiences, that generate engagement, drive to store, branding and growth.
EXPERTISE
STRATEGY
MEDIA BUYING
CHANNEL PLANNING
CONTENT
MANAGEMENT
INNOVATION
EVENT
Media as a Service
Screenbase designed Brand Suite, the first ecosystem of transversal and integrated media solutions, creating value at all consumer touch points and providing the best response to brand's challenges.
BRANDS Up!
Triggers in store sales 
Brands Up!® is a solution blending mobile advertising and DOOH campaigns in shopping malls, bringing brands on the top of mind of consumers throughout their journey, all the way to their purchasing decision.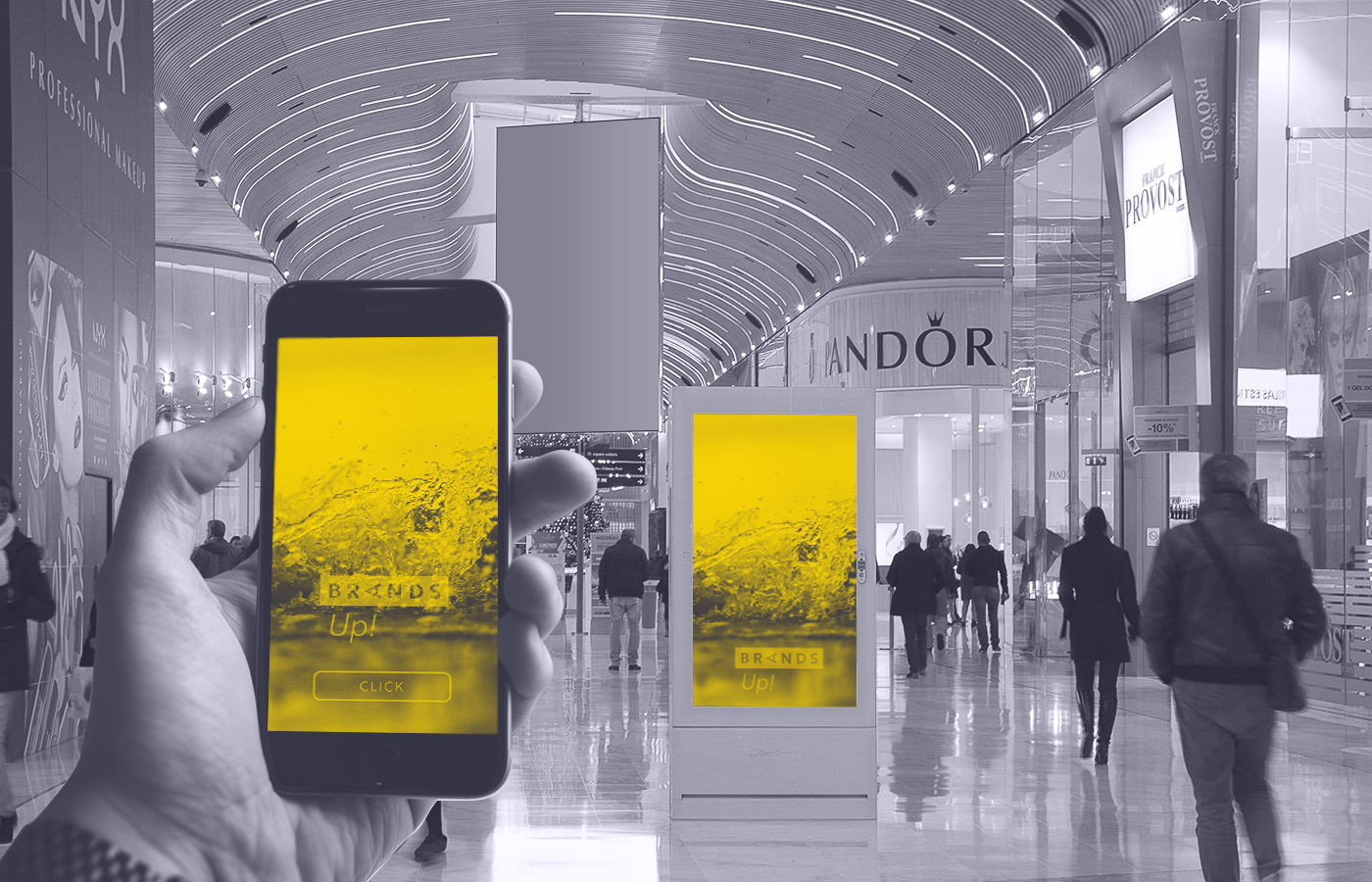 BRAND Storiz
Thrives in the millennials' favorite spots 
Brand Storiz® is the digital outdoor experience flourishing geo-behavioural knowledge from mobile data, to communicate precisely throughout the millennials beloved spots. Brand Storiz provides emotions broadcasting "stories" and snackable contents.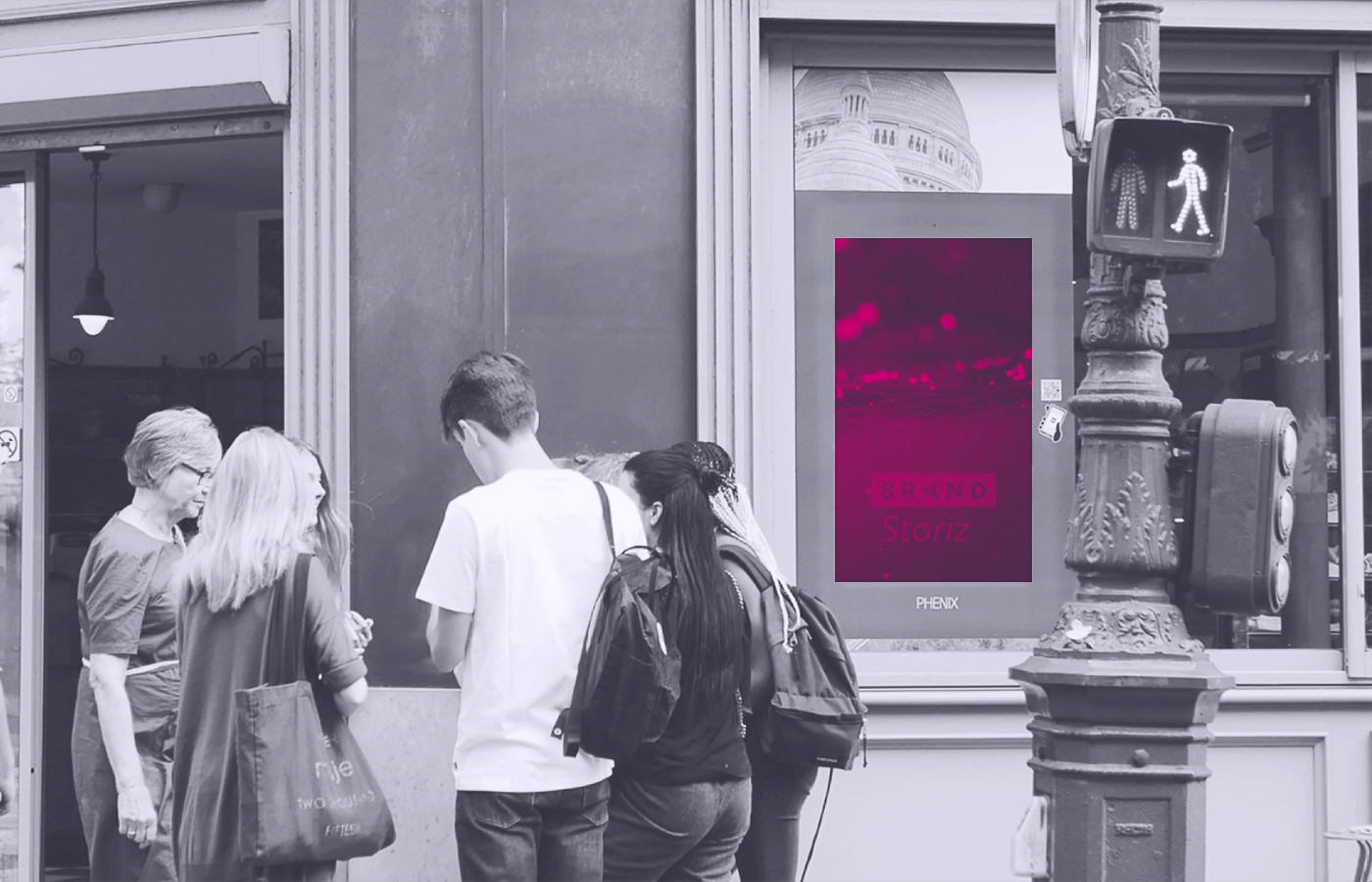 BRAND Spot
Delivers a contextual message to car drivers
Brand Spot® merges the best of outdoor advertising and mobile marketing with Waze, to communicate to car drivers, ingeniously activating the app users on their itinerary, synchronising with spectacular advertising formats in their direct visual field.